with Dr. Michael Kudish
Author and retired forestry professor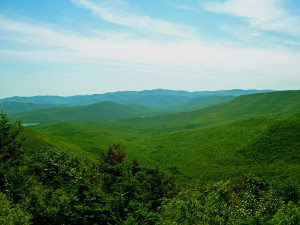 July 25 and 26
Two programs with a striking contrast!
Friday – hear about a forest least disturbed by people
Saturday – walk through a forest that was quite disturbed by people.
Friday 7 pm: "First Growth Forest in Our Backyard", Morgan Outdoors
Saturday 10:30 am – 12 pm "Russell Brook Area Historical Tour"
Meet at the Russell Brook – Trout Pond Trailhead, north of Roscoe
Register for these free programs at Morgan Outdoors
Call 845 439 5507 by 5:00pm Friday July 25th
We have driving directions for Saturday's program too.