Who We Are – Our Mission
We love the great outdoors! We believe in the inspirational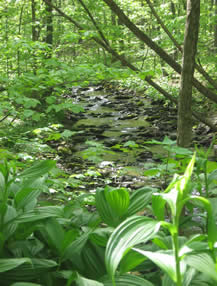 and healing powers of nature and the crucial importance of involving the next generation in human-powered outdoor adventures. Our mission is to share this belief with our community and our customers and help them get out to experience it.
We are committed to finding quality products at reasonable prices for our customers and delivering outstanding customer service. We pay particular attention to finding products suitable for novices and create programs and events that promote "trying something new." We value the quality products and support provided by our suppliers and their representatives. We are truly all connected!
We actively strive to conserve energy, recycle, and support and promote regional and national conservation initiatives.
We advocate for a healthy lifestyle by promoting regular exercise and activities that add balance to daily life such as yoga, bird watching, and walks.
We seek to learn new and better ways to contribute to our community and grow as a business.


"Like" us on Facebook!
46 Main Street, Livingston Manor, NY 12758
Phone:(845)-439-5507 [email protected]