Our Store – Rentals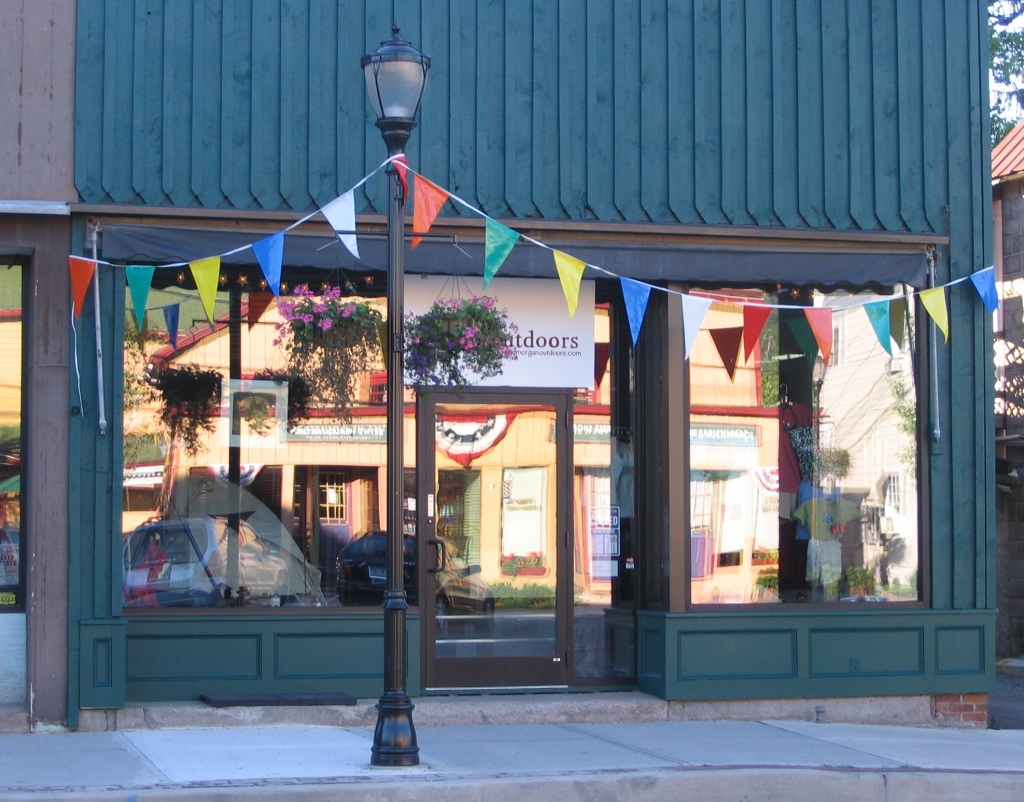 Renting is a great way to try camping, test equipment, and – let's face it – have less to store!
Our Rental Center opens on Saturday,  May 8th with the following Safety Protocols for all Rental Gear: Staff is assigned to disinfect rental equipment between uses – using sanitizer with at least 60% alcohol. At the current time, all rental tents and packs are sanitized, then stored for 2 days before being rented out again. 
All equipment must be reserved and paid for in advance. We will agree on a pickup time. This makes it easier for all of us! 
Gear can be rented for a day or a weekend: (day/weekend prices may change, check at store. Select gear can be rented weekly, based on demand.)
There are many beautiful trails within 10 miles of Morgan Outdoors. We offer free hand-drawn maps with directions to nearby trails that match your ability and interests.
HIKING: (day/weekend rental rates)
Kelty deluxe Child Carrier $15/$25
Leki hiking Poles (Lhasa & Corklite) $10/$18
PACKS: varies by size
Osprey ATMOS 50 $10/$18
Osprey Talon 11 $8/$14
TENTS:
Kelty YELOWSTONE 4 person $22/$39
MSR Hubba Hubba 2 person (backpacking) $18/$32
SLEEPING PADS:
Therma-rest Z-Lite Sleeping pads $6/$10
Therma-rest DreamTime mattress $15/$28
We are not renting Sleeping Bags at this time
LIGHTS: $ 8/$14
Solar-powered Luci Lights (fully powered at time of rental)
CHAIRS & TABLE:
Wilcor Straightback Chair with arms $ 8/$14
Kelty Soft-top Table with Chess/Checker Board & 4 beverage holders $10/$16

Reserve equipment by phone at 845 439 5507 with a credit card.
Deposit: Valid I.D. and major credit card required for deposit on all rentals. Children must be accompanied by an adult to rent gear.
"Like" us on Facebook!
46 Main Street, Livingston Manor, NY 12758
Phone:(845)-439-5507 info@morgan-outdoors.com