Our Store – Rentals
Snowshoe and Microspike Rental Equipment!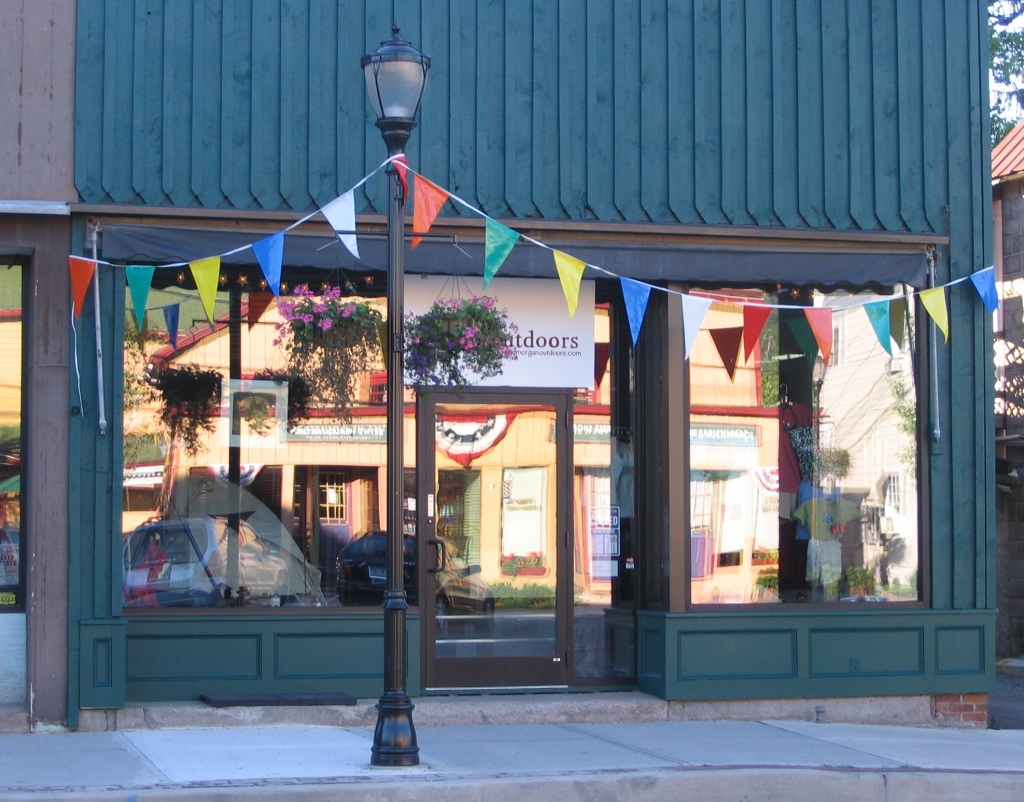 Snowshoe and Miscrospke Rental Center!
Renting is a great way to try equipment, and enjoy the winter!
Gear can be rented for a day or a weekend through Sunday, February 27, 2022. All equipment must be reserved and paid for in advance. We will agree on a pickup time. This makes it easier for all of us! 
We LOVE winter and getting out on snowshoes or microspikes is a great way to enjoy the winter woods, fields, rivers, and mountaintops. There are many beautiful trails within 10 miles of Morgan Outdoors. We offer free hand-drawn maps with directions to nearby trails that match your ability and interests.

GEAR WE RENT: In addition to top-of-the-line MSR snowshoes, we rent adjustable poles to give you extra stability and gaiters to keep your lower legs dry (especially if wearing jeans that easily get wet in snow).  We also rent Kahtoola Microspikes for winter days when there is more ice than snow. They allow us to hike to some beautiful icy places with ease.

Reserve equipment by phone at 845 439 5507 with a credit card.
Deposit: Valid I.D. and major credit card required for deposit on all rentals. Children must be accompanied by an adult to rent gear.
"Like" us on Facebook!
46 Main Street, Livingston Manor, NY 12758
Phone:(845)-439-5507 info@morgan-outdoors.com