Our Store – Rentals
Winter Gear and Microspike Rental!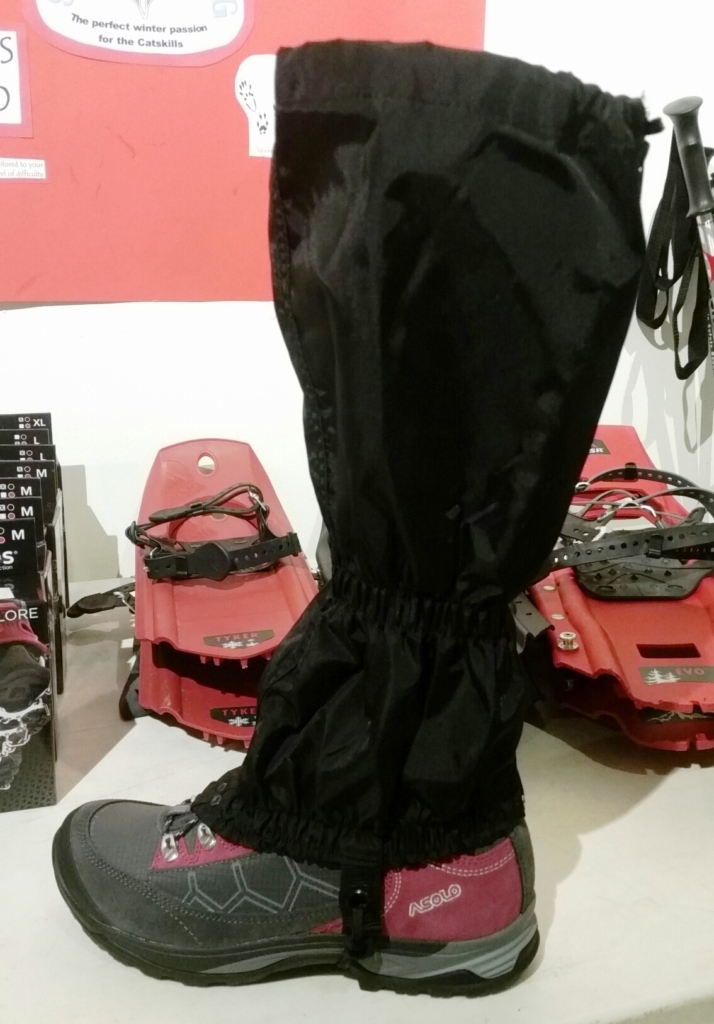 Winter Gear and Miscrospke Rental Center!
Renting is a great way to try equipment, and enjoy the winter! If you love the gear and want to purchase your own, we refund a portion of the rental fee toward that purchase. TRY BEFORE YOU BUY!
Gear can be rented for a day or a weekend. All equipment must be reserved and paid for in advance.
We LOVE winter and getting out on snowshoes or microspikes is a great way to enjoy the winter woods, fields, rivers, and mountaintops. There are many beautiful trails within 10 miles of Morgan Outdoors. We would love to offer you suggestions and directions to nearby trails that match your ability and interests.

GEAR WE RENT:
Kahtoola Microspikes for winter days when there is more ice than snow. They will allow you to hike to some beautiful icy places with ease. Hikers heading to higher elevations should pack a pair "just in case" there are icy sections unsuitable for snowshoes along the route. If you don't end up needing them, we will refund half the rental fee. We want you to be prepared!
Adjustable Leki Poles and MSR Poles with snow baskets give you extra stability as you walk and help check ice along the trail before you cross it.
Leg gaiters to keep your lower legs dry (especially if wearing jeans that easily get wet in snow). 
We also have a few pairs of MSR snowshoes for anyone considering buying them who would like to try them first. The models available are MSR Evos, Tykers (for little guys up to 75 lbs.), and Shifts (for bigger kids and petite adults up to 120 lbs. Call to reserve them.

Reserve equipment by phone at 845 693 4181 with a credit card.
Deposit: Valid I.D. and major credit card required for deposit on all rentals.
"Like" us on Facebook!
46 Main Street, Livingston Manor, NY 12758
Phone:(845)-439-5507 info@morgan-outdoors.com