Our Store – Rentals
Spring/Summer Rentals!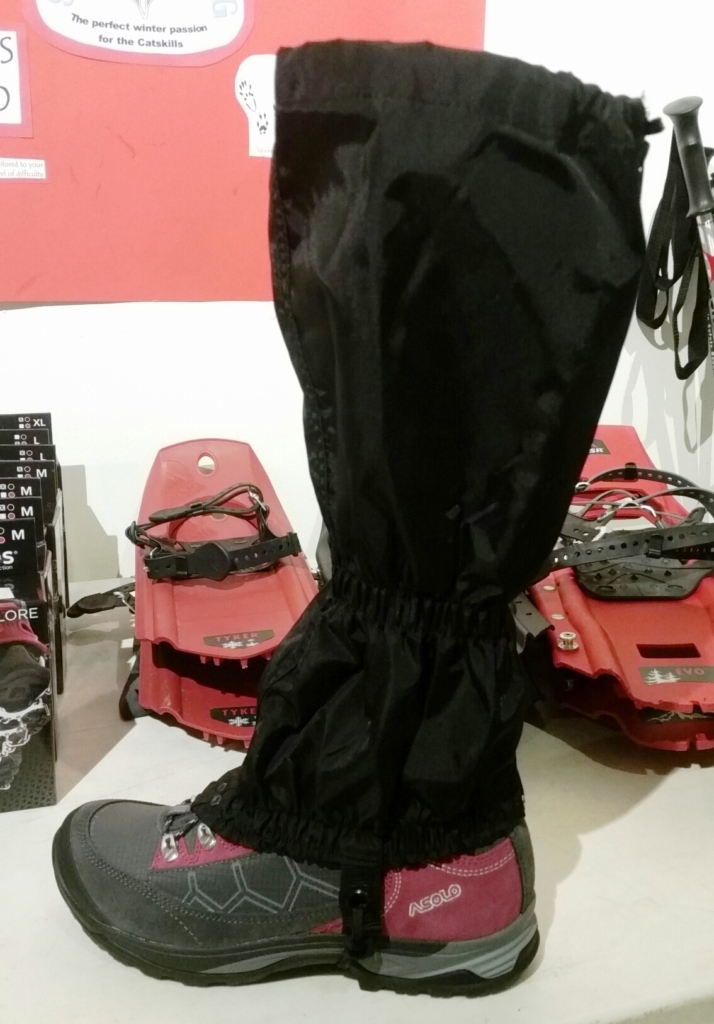 Renting is a great way to try equipment and get out there! If you love the rental gear and want to purchase your own, we refund a portion of the rental fee toward that purchase. TRY BEFORE YOU BUY!
Gear can be rented for a day or a weekend. It's a good idea to reserve equipment in advance. Give us a call at 845 693 4181 or stop in.
There are many beautiful trails within 10 miles of Morgan Outdoors. We would love to offer you suggestions and directions to nearby trails that match your ability and interests.

GEAR WE RENT:
Leki trekking poles: premium adjustable 3-piece poles; they will give you stability as you walk. We have rubber tips to add for walks on the paved sections of the O&W Rail Trail in Hurleyville!
Leg gaiters to keep your lower legs dry and form a mechanical barrier so ticks can't sneak up a pant leg.
Osprey Daylite backpacks: in 2 sizes – for children and adults. A well-made, comfy pack for day hikes!

Reserve equipment by phone at 845 693 4181 with a credit card.
Deposit: Valid I.D. and major credit card required for deposit on all rentals.
"Like" us on Facebook!
46 Main Street, Livingston Manor, NY 12758
Phone:(845)-439-5507 [email protected]