Wednesday, October 5th, 2022, 1:00-2:30 pm The public is invited to join the Loop de Loop Hike in Mongaup Pond State Park, in celebration of the 19th annual Catskills Lark in the Park. This woodland hike offers a 2.2-mile loop around scenic Frick Pond that is suitable for beginner hikers who are comfortable walking this distance. The experienced hike leader is Lisa Lyons of Morgan Outdoors. Learn about trail conditions and what to bring: https://catskillslark.org/park_events/loop-de-loop-beginner-hike/ and register by Oct. 4th. While you are there, check out the other free events and outings throughout the Catskill Park!
Loop de Loop Hike Oct. 5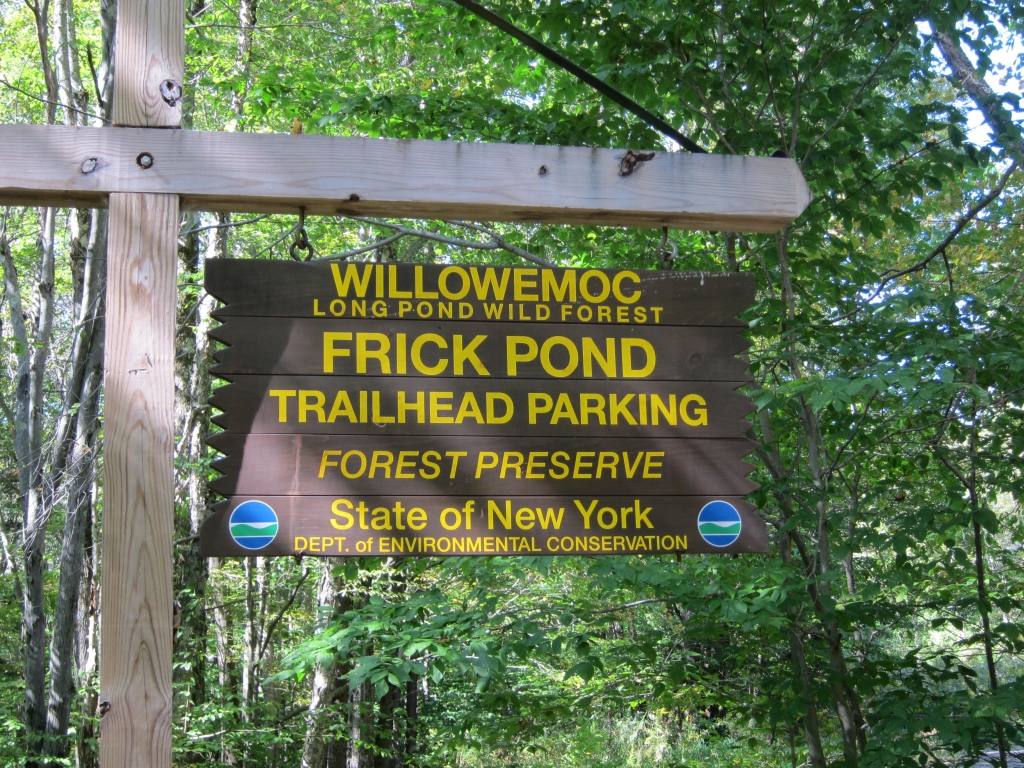 Comments are closed.