TO HEAR ABOUT UPDATES ON THIS EVENT: REGISTER as described below and we will keep in touch with you!! The public is invited to join Morgan Outdoors for a First Day Hike on Sunday, January 1st from 2:00 - 3:30 pm at Mongaup State Park. Celebrate the New Year with fresh air and friendly folks. The outing follows a 2.2 mile loop trail that is both inviting for beginners and pleasing to more experienced hikers. The path meanders through a hemlock grotto with views of Frick Pond, across a trail intersection named for Times Square, and along the edge of a woodland meadow. Waterproof hiking boots are recommended. Depending on trail conditions, snowshoes or traction devices like microspikes may be required. Microspike rentals are available at Morgan Outdoors. There will be a special New Year's toast after the hike! Participants must be 18 years of age and older. No pets this time. Event will be held unless there are hazardous driving conditions. REGISTRATION REQUIRED - the group size is limited. The trip leader is Lisa Lyons, owner of Morgan Outdoors. For more information and to Register, send an email to Lisa at morganoutdoors@hancock.net or call 845 693 4181. ALL REGISTRANTS WILL RECEIVE UPDATES on where to meet, what to bring, and trail conditions. Co-sponsored by NYS DEC and Parks, with Morgan Outdoors, 234 Main Street, Hurleyville, NY. www.morgan-outdoors.com.
New Year's Day Hike at 2 PM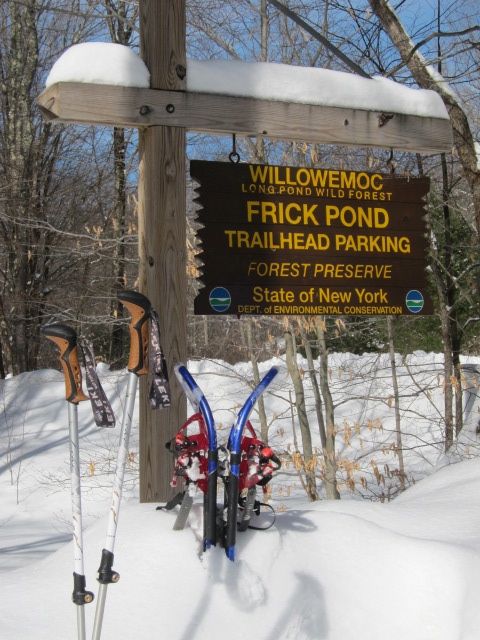 Comments are closed.