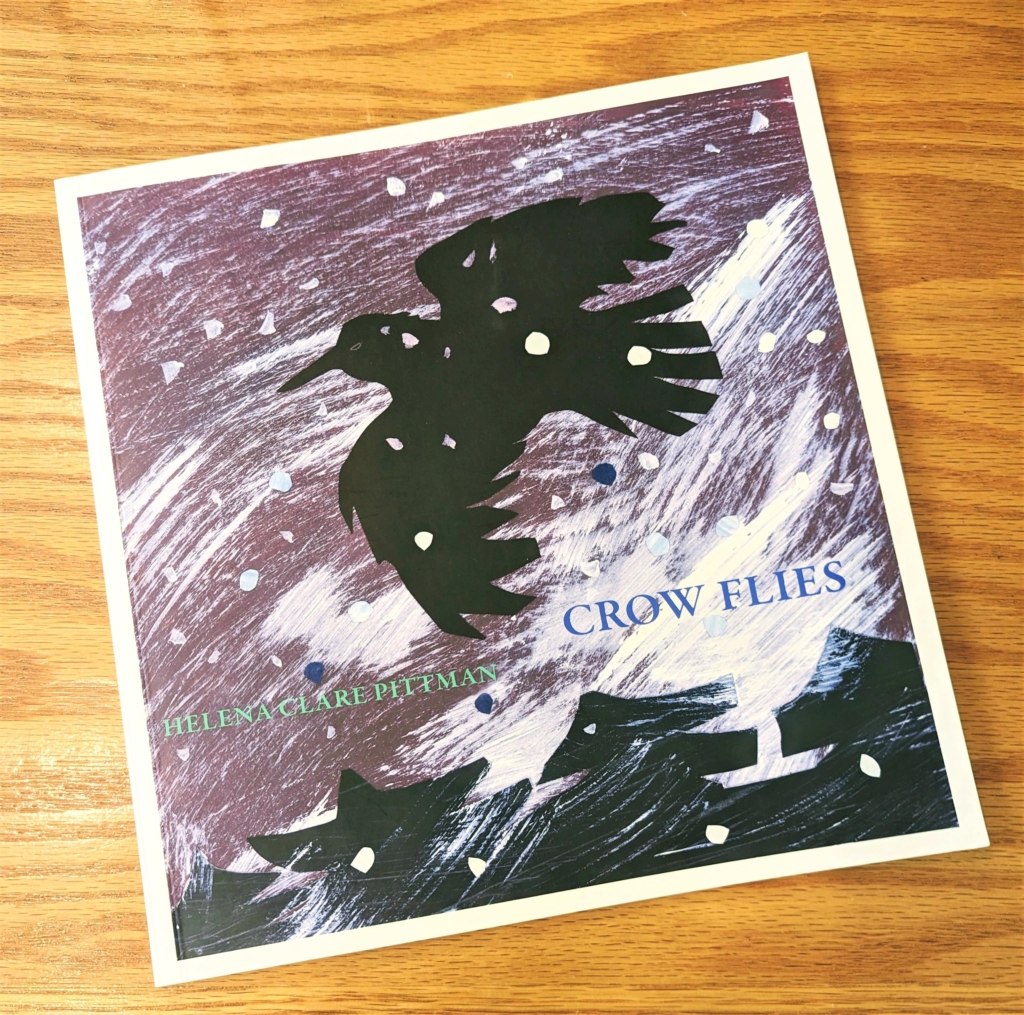 Saturday, August 12 at 10:00 AM
We are so happy to host Helena Clare Pittman for readings on the Second Saturdays of July and August!
August 12, Helena will read her story "Once When I Was Scared", about the magical journey of a young boy named Daniel, whose mother has sent him on an errand to get hot coals from their next door neighbor.  The stove has gone out and the day is cold and damp.  Next door is across two hills and through a dark wood. 
Listeners will have the opportunity to make a short flip book, animating a character.
The story includes a bit of history.
Appropriate for both children, beginning with second graders, and adults.
To RESERVE a place: call Lisa at 845 693 4181 or email [email protected]. Space is limited.
July 8, Helena read her story, "Crow Flies," about a crow who makes its way through a snowstorm. Perfect for a warm summer day!

SPECIAL TREAT – Helena will give a short talk about the making of the book and will show her original, collaged illustrations. Children (and their parents) will have the opportunity to make a small flip book; a quick character animation.