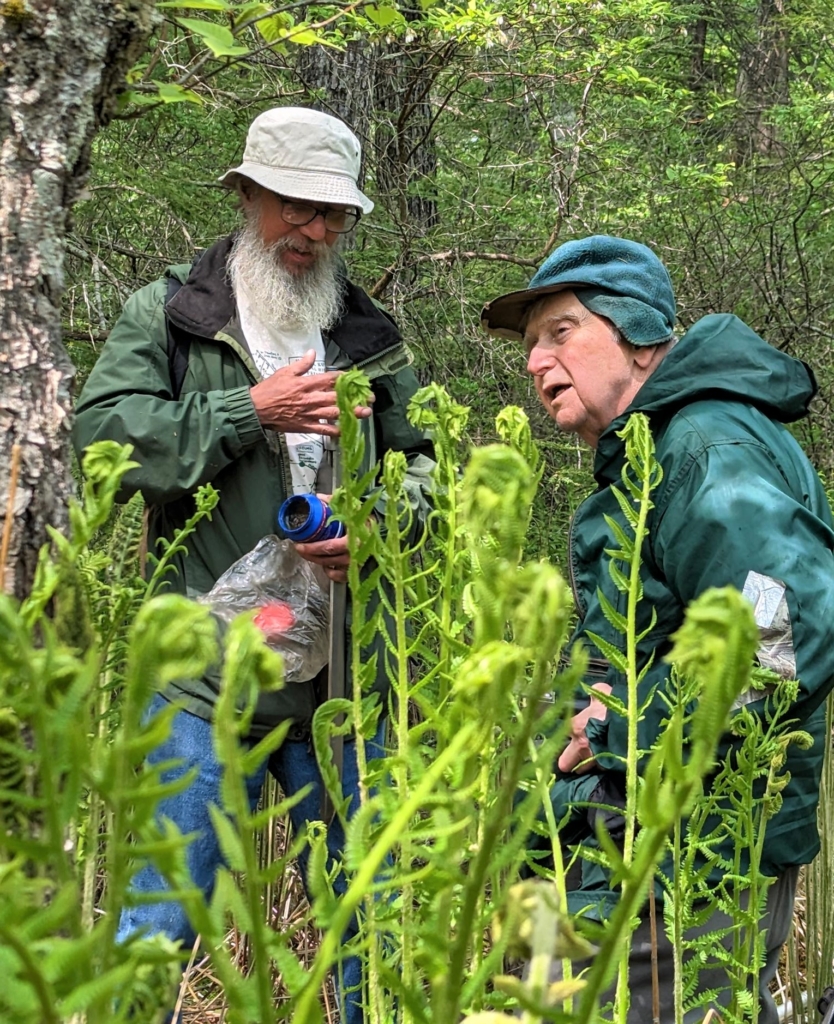 On August 12, 19, and 26, WJFF Radio Catskill will broadcast segments of the program with Dr. Michael Kudish titled "Catskills Bogs and Fens" that took place on May 21, 2023 at SUNY Sullivan (indoor presentation) and Flying Trillium Preserve (field trip).
The broadcast schedule will be:
Saturday, August 12, 10 AM, Farm & Country will broadcast Joseph Johnson's interview with Dr. Kudish soon after the May 21 presentation and field trip.
Saturday, August 19 and August 26, 10 AM, Farm & Country will broadcast 2 segments of Dr. Kudish's presentation at SUNY Sullivan on May 21st, recorded by Stephanie Phillips.
We are thrilled to have these recordings available to listen to, both on the dates and times shown above, and at later times by finding them in the archive.
Thanks to WJFF volunteers Rosie Starr, Stephanie Phillips, and Joseph Johnson for their wonderful support of this free public event. And thanks again to SUNY Sullivan and Flying Trillium Preserve for hosting